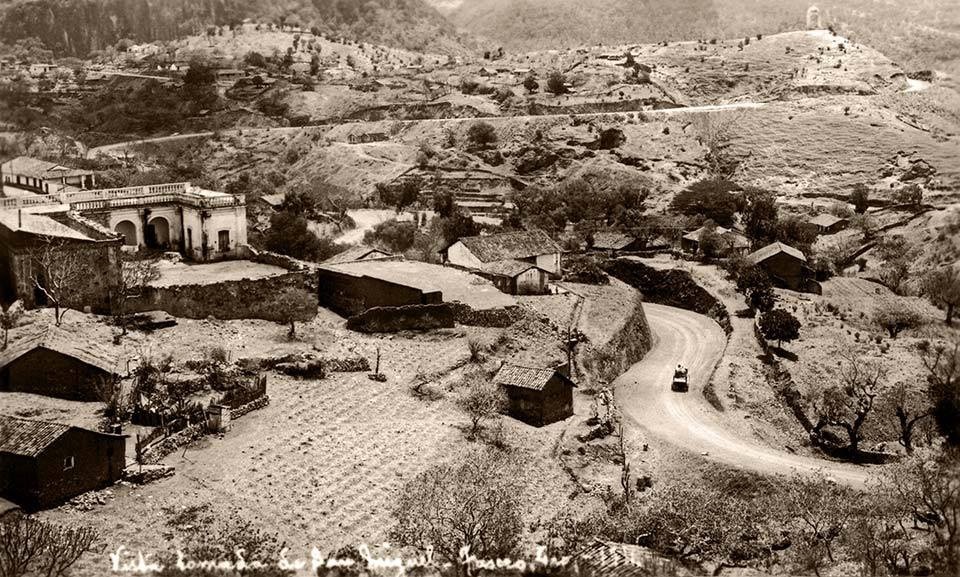 This Boutique Hotel, the first of its kind in this colonial city, was remodeled and adapted as a hotel, in an old and iconic 19th-century mansion
At the end of the same century a Jesuit Monastery was established in this property, whose monks preached in the south of the State of Guerrero. They provided lodging to the merchants that traveled by in the way to the capital city of the country.
It is known that a hostel was later established "Vista Hermosa", property of Mrs. María López, Hostal that owed its name to the privileged panoramic that dominated the whole town and its majestic Cathedral. Later in 1928 it was owned by the family Quiñones (renowned local dentist). Who installed his office in the access to the street.
In 1952 the property was used by the Vicente Guerrero School, the first secondary school in the village. Subsequently, it became a neighborhood where for decades lived well-known people of this city.
At the end of 2005, the Pueblo Lindo Hotel project began. Over four years, during the construction and remodeling of the building, it faced multiple construction and design problems.
It was a long and exhausting process, in which the architecture, design and decoration efforts of the place started, giving place to the rescue of a beautiful building, with an incredible view of the city. This is how the Boutique Hotel was created, with an innovative and unique concept, harmonizing modern comfort with the picturesque "pueblo lindo" that is our Taxco.
Using and taking advantage of the materials of the region, such as the exquisite details in quarry on the walls and floors of the hotel, as well as its furniture in Ayacahuite, hand crafted by expert artisans.