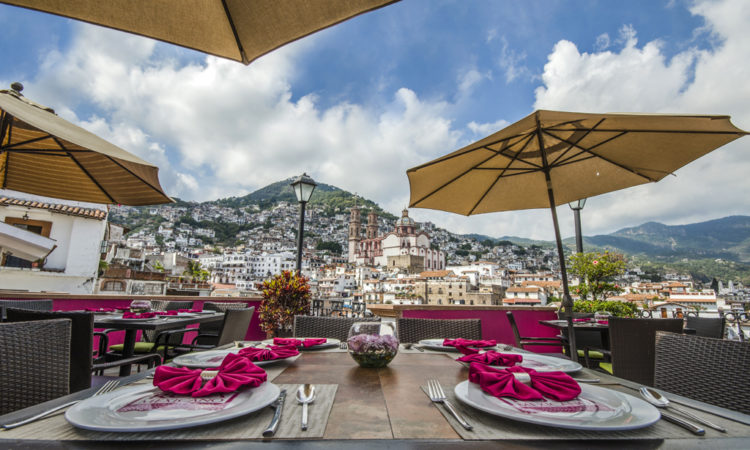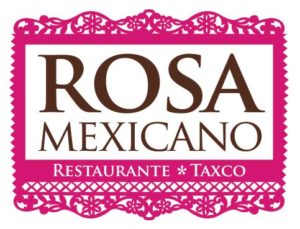 "Rosa Mexicano is the Color and Flavor of Mexico"
Get delighted by the wonderful view of the city that our restaurant offers, the unique color of the dawns and sunsets of this outstanding city while enjoying the excellent gourmet Mexican cuisine.
We take our name from the most representative color of the Mexican culture that manifests itself in its handicrafts, murals and textiles. As well as in its architecture and in its vast and exquisite gastronomy.
Restaurant:      
Sunday to Friday 08:00 a.m. to 10:30 p.m.
Saturday 08:00 a.m. to 11:00 p.m.
Room Service:
Open- Daily from 8:00 a.m. to 11:00 p.m.
Email: rosamexicanotaxco@gmail.com
"Rosa Mexicano" Menu: